We designed, animated, and composited this broadcast spot for AAA Colorado.
Client: AAA Colorado
Agency: Scream Agency
Cinematography & Editing: Denver 7
Executive Producer: Lora Ledermann
Design: Kevin Botka, Anna Grace Botka
2D Animation, Roto, Keying & Compositing: Kevin Botka
Challenge
Our friends at Scream Agency and Denver 7 tasked us with creating the animation and handling all keying, compositing and VFX for this broadcast commercial. Instead of using a traditional green screen, this was shot on a white cyc, which gave us a fun challenge in keying, especially with the actresses' hair.
Solution
We love projects like this that push both our technical and creative abilities. We kept the color palette fairly limited and in brand with the previous spots in the series. We also combined hand drawn cel animated elements to enhance the superhero feel of the piece. Overall, the campaign was very successful and the client was thrilled with the result.
Approach
The first challenge was pulling the key to isolate the actress from the white background so we could place her in the colorful animated environment. We used cutting edge keying techniques to make sure it was believable and paid careful attention to her hair.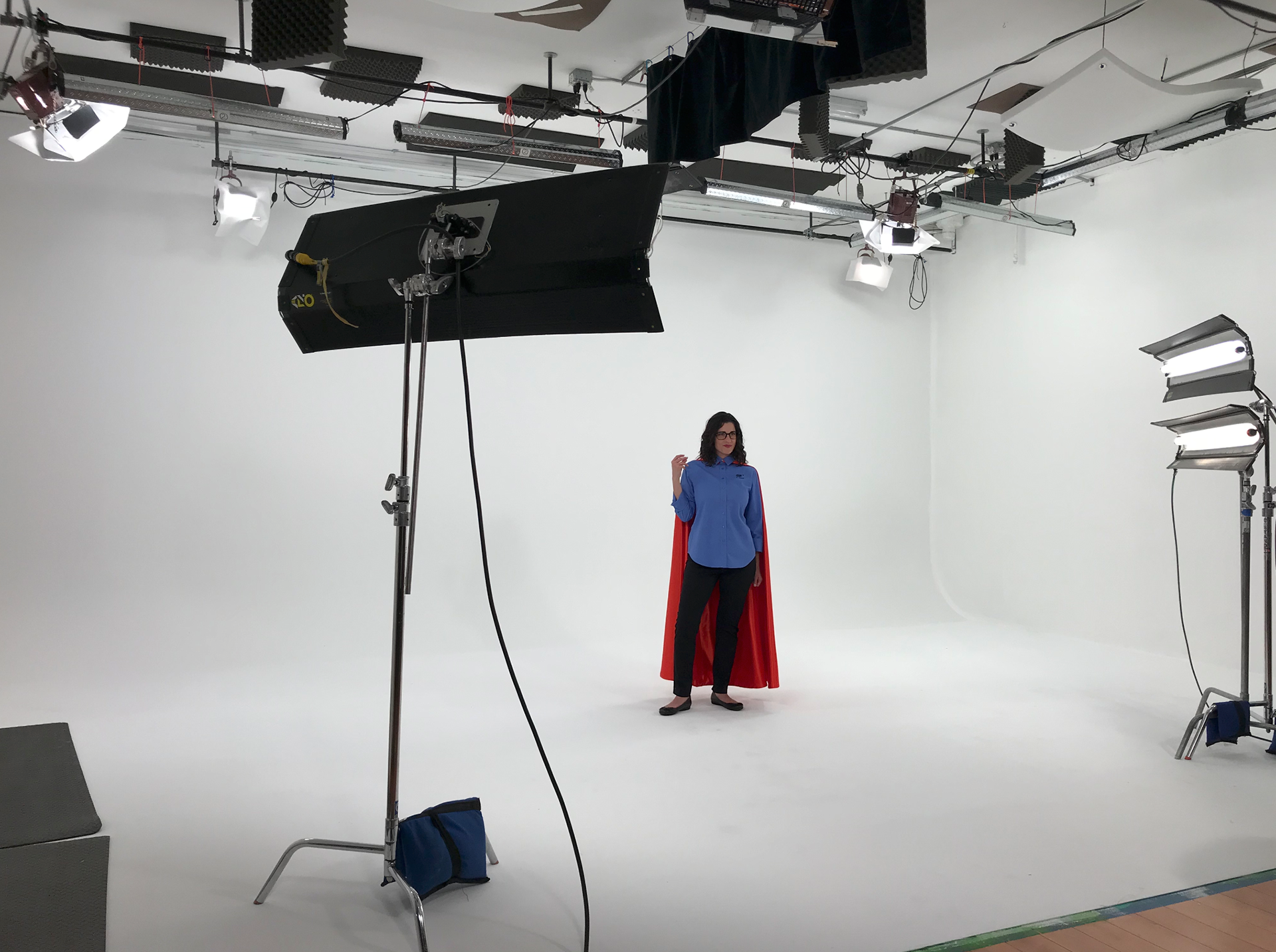 We designed background environments, vehicles, props and animals to fill the scenes with life.
We added cel animated effects elements to show off her superpowers and add more excitement to the spot.
The client was very excited with what we were able to achieve.